Yoast partners
At Yoast, we want to help people improve their site, to make SEO attainable for everyone. So we offer courses on all aspects of SEO, several great plugins, and a comprehensive blog. Clients often ask us if we can help them implement enhancements that would improve their SEO. Unfortunately, that isn't something we do ourselves. As we aim for quality, we are very reserved in recommending companies for these kinds of implementations.
Below you will find the companies we trust, and a description of the kind of projects these companies can take on. Pick the one that matches your needs best!
LSEO • Radish Concepts • Level Level • Cloud Media • WP Servicepoint • Prode • LinkResearchTools • Codeable.io • MaxServ • Altis
We handpicked the companies on this page, because of our long term relationship and their longtime experience with software development, SEO and/or our products. These are the reasons why we've selected those companies to be part of our partner page.
At the moment we don't have an affiliate program nor do we have a reseller program. We are, however, always open to new partnerships. If you have a suggestion or would like to contact us for interesting partnerships, please feel free to reach out to us at vip@yoast.com.
Individual level
These companies have 1 – 10 employees and at least 1 employee has all the Yoast Academy certificates.
Radish Concepts
If you are looking for an agency that collaborates with Yoast in a very tight way, you found it: we work together on the Local SEO plugin. Radish Concepts radically improves your site for more revenue. Black belts in WordPress.
Custom WordPress development
High traffic sites
Site speed optimizations
Miscellaneous connections with API services
English, Dutch • 7 employees • Enschede, The Netherlands
Find out more about Radish Concepts on their website:
radishconcepts.com
WP Servicepoint
Premier WordPress Service company with over 15 years of WordPress experience combined. We are a team of WordPress experts dedicated to the success of your business. We provide outstanding WordPress services, support and maintenance to give you peace of mind.
WordPress maintenance plans
SEO service
Site speed optimization
Code fixes & design changes.
English, Dutch • 2 employees • Netherlands
Find out more about WP Servicepoint on their website:
wpservicepoint.com
Small Business
These companies have 10 – 50 employees and at least 5 employees have all the Yoast Academy certificates.
Cloud Media

Cloud Media combines Norway's leading expertise in SEO with highly qualified content producers, with a holistic approach to content marketing. Our status as an independent company means that we are always free to cooperate with the best people for any task within our field.
Fields of experience: SEO consulting, content marketing, information architecture and technical SEO, keyword research, customer journey analysis, development of content strategies and content plans, content production, web design.
Norwegian* • 10+ employees • Oslo, Norway
Find out more about Cloud Media on their website:
cloudmedia.no
*To offer the best service to our customers, we only work with companies that have a local presence in the Nordic countries.
Level Level
Level Level is a full-service WordPress agency. We create large-scale websites and offer consultancy services to enterprise clients. We help brands connect with their customers by creating outstanding websites and applications that offer the best user experience on any device. Together with our clients we work on success stories where responsive webdesign, usability, accessibility, security, performance and SEO form the foundations for a successful project.
Fields of experience: Design & development of SEO optimal web projects, SEO/usability/accessibility consultancy services, technical SEO, monthly WordPress maintenance, implementation and configuration of Yoast SEO (Pro) including Google Search Console integration.
WordPress specialists
Focus on accessibility and usability
Full Service (concept, marketing, design, development, maintenance and hosting)
Friendly, professional and accessible team
English, Dutch • 17 employees • Rotterdam, Netherlands
Find out more about Level Level on their website:
level-level.com
LSEO
LSEO.com is an award winning US-based SEO and paid digital media management company.
Founded by Internet marketing veteran and SEO guru Kristopher B. Jones (founder of Pepperjam – sold to eBay), LSEO was a 2018 US Search Awards "SEO Agency of the Year" Finalist and has been rated by Clutch as a Top 10 SEO Agency.
LSEO helps businesses of all sizes accelerate growth through technical SEO, SEO consulting, link building, content marketing, and paid search + social management. LSEO founder Kris Jones is the best-selling author of "SEO Visual Blueprint," which has sold over 100,000 copies.
English • 10 employees • Scranton, Pennsylvania
Find out more about LSEO on their website:
lseo.com
MaxServ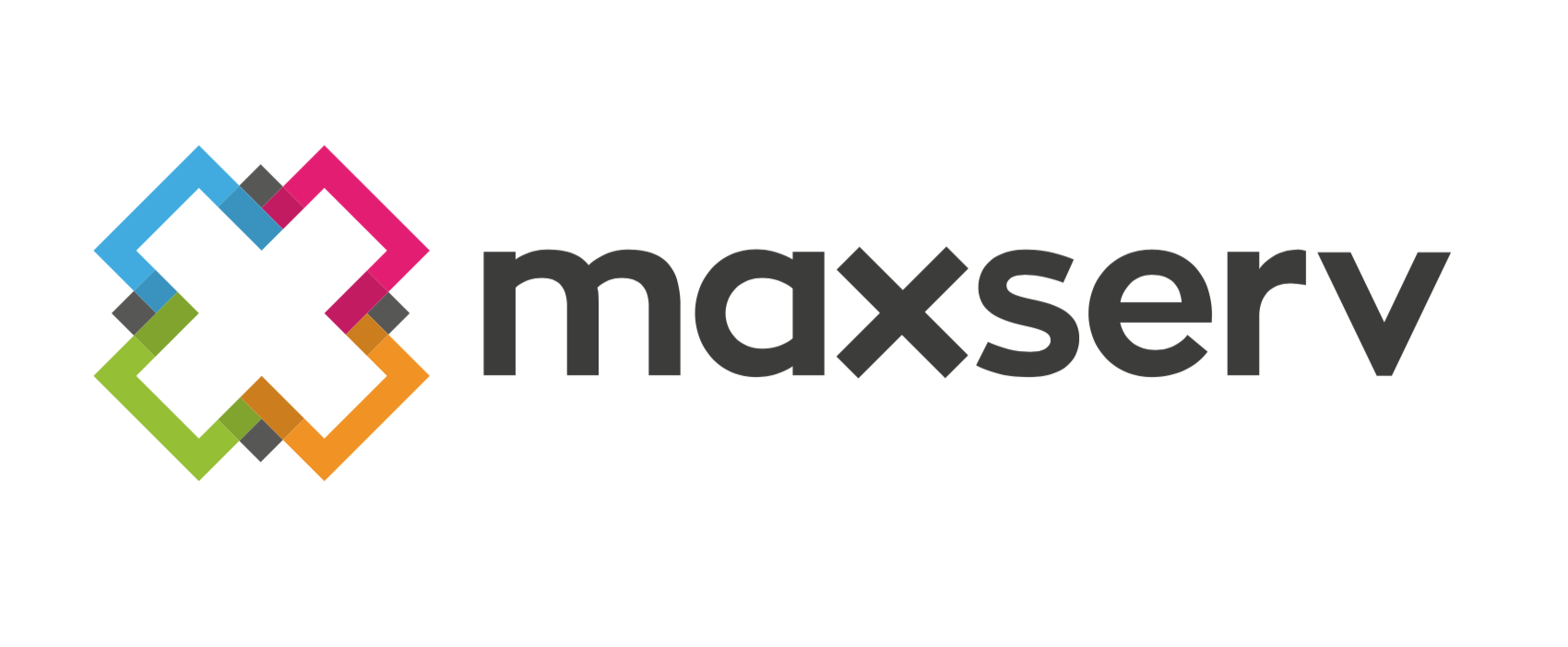 MaxServ is your Open-Source Full Service Agency. We develop high-end, quality online platforms. Optimized to fully meet the needs of our customers. MaxServ is powered by a legendary rockstar team!
MaxServ distinguishes itself in the market by a direct, no-nonsense, solid and honest approach, high level of creativity and technical know-how. All within the Agile SCRUM framework.
Field of expertise: Enterprise Open-Source software development based on TYPO3, Magento 2 and WordPress. Including Full-Service options like Managed Services, Strategy, Design, Service Level Agreements, Maintenance, (Cloud) Hosting infra. etc.
English, Dutch • 30+ employees • Waalwijk, The Netherlands
Find out more about MaxServ on their website:
MaxServ
Prode
Yoast's next-door neighbors. When you trust Prode to optimize your WordPress website, we will take on the job. Where needed we will consult with Yoast directly. Prode builds functional, secure and accessible WordPress sites that aim to please your customers. We love to educate our – mostly small-business and self-employed – customers on how they can reach their online goals. Join us for coffee!
Web design
E-commerce
Optimization
Content marketing
Social media
Link building
Ad campaings.
Dutch, English • 11 employees • Wijchen, The Netherlands
Find out more about Prode on their website:
prode.nl
Want to look for a developer yourself?
Post your project to this website and find the right match for your project.
Codeable.io
If you want to find a developer yourself, we'd like to point you to Codeable.io. You can post any job on this website and get quotes from a number of developers.
Find out more about Codeable on their website:
codeable.io
LinkResearchTools
LinkResearchTools (LRT) is the most advanced link intelligence software that combines data from 25 link data sources and up to 97 metrics in a consistent, reliable way to provide cutting-edge link analysis, competitor research, and Google penalty recovery functionality. LRT provides industry-leading tools for link audits, SEO competitive research, link prospecting, link building, on page audits, and outreach.
Find out more about LinkResearchTools on their website:
linkresearchtools.com
Digital experience platform
Altis
Altis is the WordPress digital experience platform by Human Made that helps marketing teams delight their audiences with personalized, localized, intelligent digital experiences. Simplify workflows, supercharge content for maximum engagement and accelerate data-driven decision making.
Expertise: Digital experiences, WordPress, omnichannel content, marketing technology, personalization.
English • 70+ employees • United Kingdom
Find out more about Altis on their website:
www.altis-dxp.com
Disclaimer
Yoast has picked these companies as partners because they match our criteria. However, we at Yoast, are not responsible for the (quality of) products and services each of the partners delivers.